Falling behind on Oracle's latest development tools?
Register below to join us on April 27th and get quickly up to speed.
During this

FREE, FULL DAY

event, internationally renowned Oracle authors, bloggers, and thought leaders highlight the latest with tools such as Oracle Application Express, Oracle E-Business Suite, and Oracle Cloud.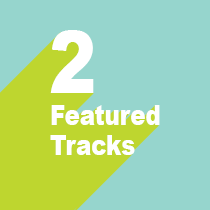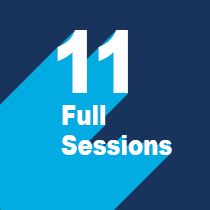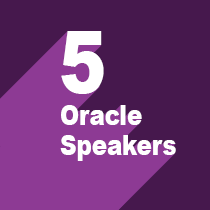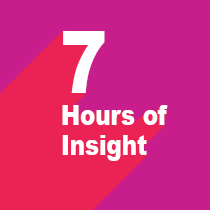 Why you won't want to miss this
Expand your skills

by learning how you can leverage your SQL and PL/SQL knowledge to build rich, professional looking web and mobile applications

Learn how you can qui

ckly build web and m

obile applications

using Oracle APEX, as well as the new features available coming with APEX 5.1, directly from the APEX Team

Discover how to make your environment cloud-ready
Learn firsthand how you can take advantage of Oracle Cloud

Learn how to implement processes to refresh your database with new technologies

Discover how to make your environment cloud-ready
Meet the Oracle team and network with other industry professionals
IT Managers, DBAs, Enterprise and Solution Architects, DevOps Engineers and Developers
The event is hosted in Montreal at the Club Saint James - 1145 Avenue Union, Montréal
Date & Time: 8:30am - 4:30pm on Thursday, April 27th + 4:30pm cocktail afterwards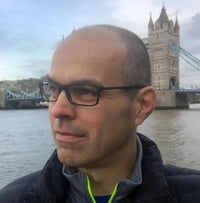 Senior Director of Software Development, Oracle APEX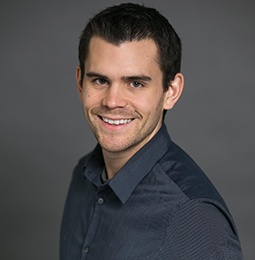 Vincent Morneau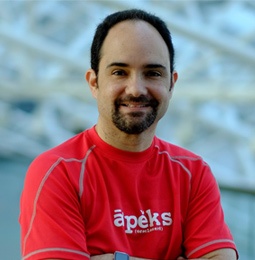 Jorge Rimblas
Senior APEX Consultant, Insum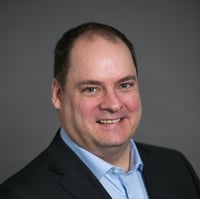 Francis Mignault
Co-founder and CTO, Insum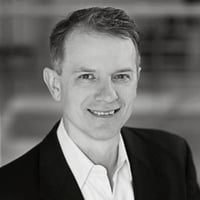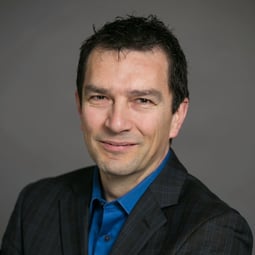 Sylvain Martel
Oracle E-Business Suite APEX Practice Director, Insum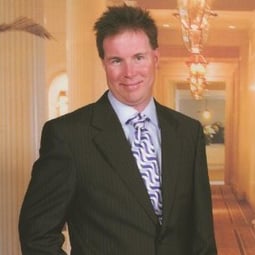 Serge De La Sablonniere
Senior Solutions Engineer, Delphix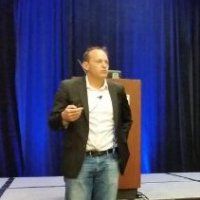 Jeff Smith
Senior Principal Product Manager, Oracle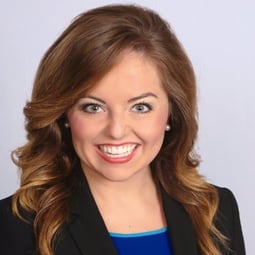 Laura Beth Moore
Technology Account Manager, Oracle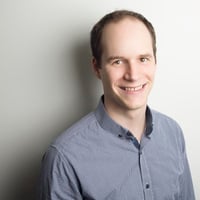 Maxime Tremblay
Senior APEX Developer, Momentum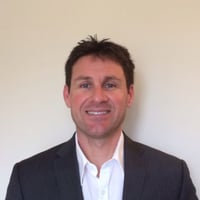 Maxim-Carl Legault
Principal Sales Consultant BI, Oracle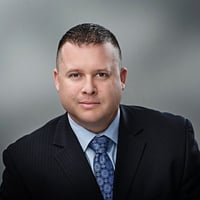 Jack Gulas
Founder, Eclipsys