This presentation is an overview of some of the most useful features of Data Modeler. We'll explore how to get just what you need out of it without getting lost along the way. So, whether you have a job for an analyst or a developer, you owe it to yourself to take advantage of this remarkable tool. I believe that you will find it's just what you need.
Webinar Registration
In this webinar you will learn why Oracle SQL Developer Data Modeler (SDDM) is the right tool for documentation and automation throughout the entire systems development lifecycle whether you are an analyst, a developer or a DBA.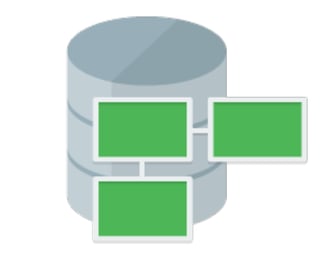 David Schleis has been a regular presenter at ODTUG conferences through the years. He has had articles in the ODTUG Technical Journal as well as other publications and is a two-time winner of the prestigious ODTUG Editor's Choice Award. He has also presented at Collaborate and Oracle OpenWorld to rave reviews.