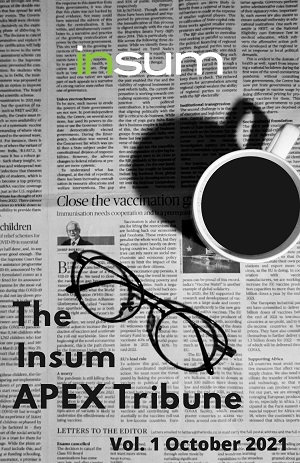 Announcing the Insum APEX Tribune!
Subscribe to our new newsletter to keep up to date on the latest tech trends involving all things Oracle, with a particular focus on Oracle APEX.
What you get, free.
Sign up, and once a month, we'll deliver EXCLUSIVE
Articles
Blogs
Case Studies
Videos
And more!
Get on board and start receiving this content directly in your email inbox in October!
Talk soon!
The insum Marketing Team
Sign me up for the Insum APEX Tribune