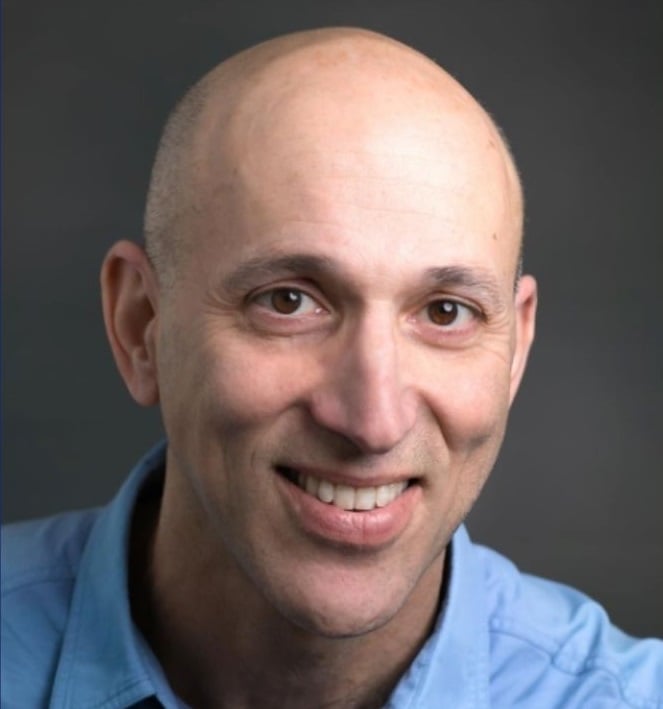 Webinar: Introducing 'Next Level PL/SQL' with Steven Feuerstein
When: September 21st, 11:00 am EDT (UTC-4)
Duration: 1 hour
In this webinar, we'll introduce you to Next Level PL/SQL, our new PL/SQL code review and mentoring program, provided by none other than Steven Feuerstein, world-renowned PL/SQL expert.
Presented by: Steven Feuerstein and Insum VP and Oracle ACE, Anton Nielsen.
Hosted by: Michelle Skamene
Would you like to:
Improve the performance of your PL/SQL code?
Have more consistent error handling and logging?
More fully leverage newer features of PL/SQL?
Make your code easier to maintain?
Next Level PL/SQL with Steven Feuerstein can help you do all this and more.
Join us for this webinar where Steven and Insum VP and Oracle ACE Anton Nielsen will go through a code review process similar to what our clients get when participating in this program.
They'll show you what the process is like and answer any questions you might have.
Steven Feuerstein is a world-renowned PL/SQL expert and has been working with our own consultants to help them level up their code.
Now you too can benefit from Steven's unique coaching style and unsurpassed expertise with the Next Level PL/SQL program.
Learn more about the program here!
Come and get a sneak peek of the program, and see for yourself why we believe everybody, from solo developers to multi-member development teams, can benefit from this program.
Sign up today!