Imagine if your phone could come with every app in the world. It sounds pretty revolutionary—until you realize that it's the definition of a web browser.

Modern web browsers have become so sophisticated that they can make a web app feel like a native app, meaning that it is installable, able to push notifications to your phone, has offline capabilities, and much more.

APEX, meet the world of Progressive Web Apps.
Webinar Registration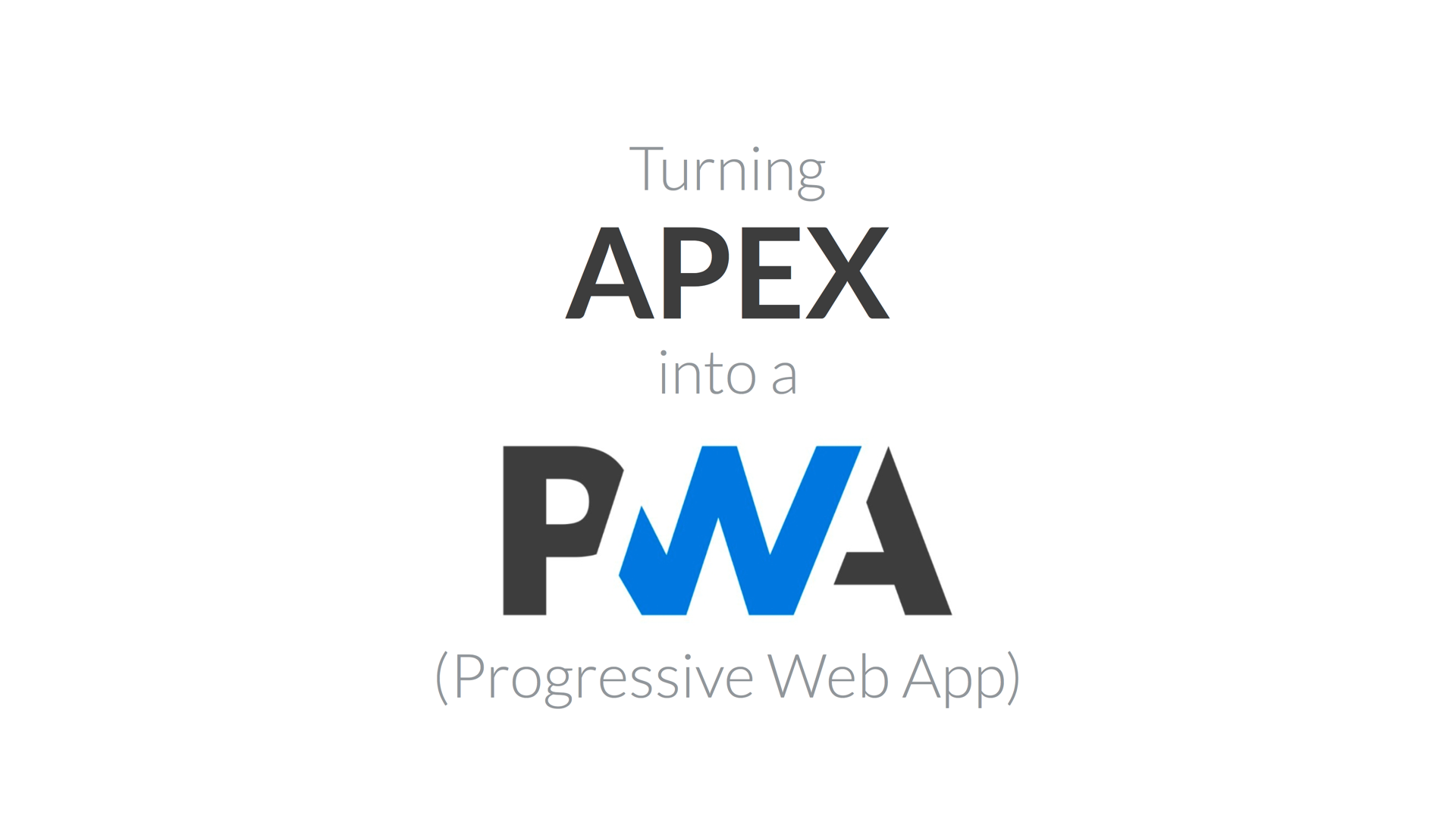 Vincent Morneau is the Front-End Lead at Insum. He's been dedicated to working with APEX since 2010.
In 2017, he was named Oracle ACE following his ODTUG innovation award for his development of APEX Nitro, an application that streamlines the use of HTML, JavaScript and CSS for front-end programming within Oracle APEX.